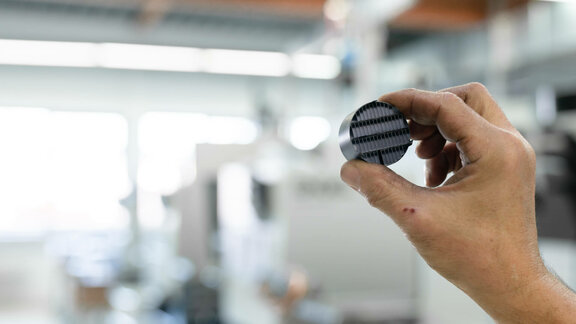 HIGH TEMPERATURE MATERIALS
only the best materials are used
High-temperature materials for best injection moulding part quality
Plastic injection moulded parts often have to withstand higher temperatures. In order to achieve this thermal stability, the temperature control of the injection moulding tool must be adapted on the one hand, and on the other hand the temperatures for plasticising must be correspondingly high.
We only use high-quality materials to provide you with the best possible quality.
First class injection moulding results
High-temperature materials
Common thermoplastics can reach service temperatures of up to 130°C. Some special high-temperature plastics can permanently withstand heat of up to 260°C in practice.
We only process high-quality high-temperature materials such as PPS, PSU or PEEK in-house.
First-class solutions since 1965
Profit from our in-depth expertise in injection moulding
Rely on our many years of experience and in-depth expertise in injection moulding. We will be happy to provide you with comprehensive advice and inform you about the best possible results in a personal meeting.
Our team of experts looks forward to hearing from you.
Contact