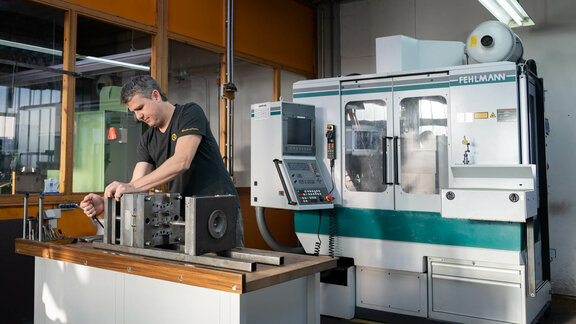 FLEXIBILITY THROUGH IN-HOUSE TOOLMAKING
the basis for high-quality plastic parts
Own professional toolmaking and mould construction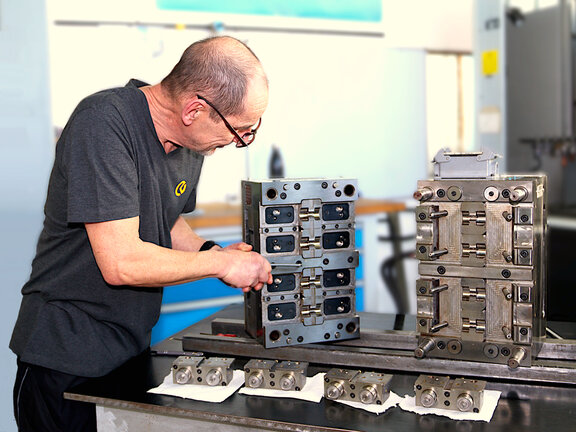 In injection moulding, we specialise in the professional production of plastic parts in large quantities. We guarantee the longevity as well as the highest manufacturing quality and precision through the permanent maintenance and servicing of our injection moulding tools. The implementation of modifications to existing tools, as well as the construction of test tools, creates a high degree of flexibility for us.
Extensive cooperation network
We have an extensive cooperation network with external tool manufacturers (national / international). However, it is of the highest priority for us to lay the foundation - the tool design - ourselves with our know-how and experience.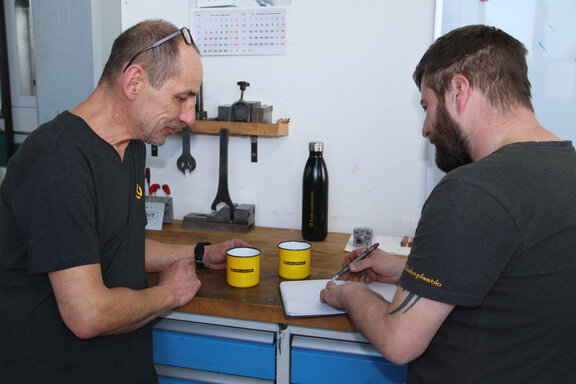 Your expert on the subject of plastic injection moulding
KABO-PLASTIC
Are you looking for a reliable and highly competent manufacturer of plastic parts? Our experts in injection moulding will be happy to assist you.
Talk to us!
We will be happy to help you personally
Contact